In response to a declining number of youth hunters in the state, the Texas Wildlife Association and Texas Parks and Wildlife Department organized the Texas Youth Hunting Program (TYHP) in 1996. To date, TYHP has provided over 55,000 Texans with safe, educational, outdoor experiences while instilling an appreciation for the valuable role private landowners and hunters play in wildlife conservation.
The Texas Wildlife Association (TWA) and the Texas Parks and Wildlife Department (TPWD) have joined forces to offer youth hunts that are safe, educational, and very affordable. We sponsor introductory, instructive youth hunts for a variety of species. We provide mentors, lodging, and meals.
Are you new to TYHP? The first step to hunting with us is to create a Youth Hunter Account. If you already have a Youth Hunter Account but cannot remember your user name please do not set up another account. Please contact the TYHP office for assistance.
Interested in volunteering with TYHP? The first step is to create a Volunteer Account. Once you have completed your account creation with the required information the TYHP staff will be notified and will contact you.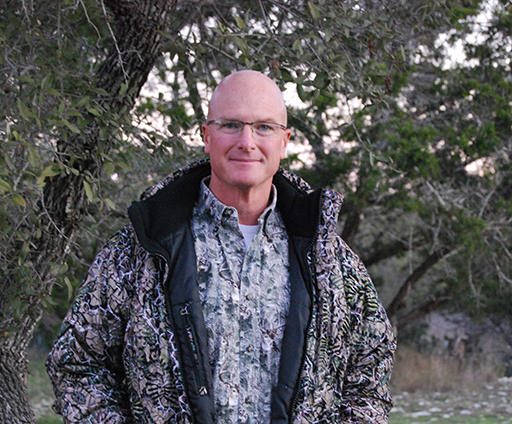 Chris Mitchell
TYHP Director
Bryan Jones
TYHP Field Operations Coordinator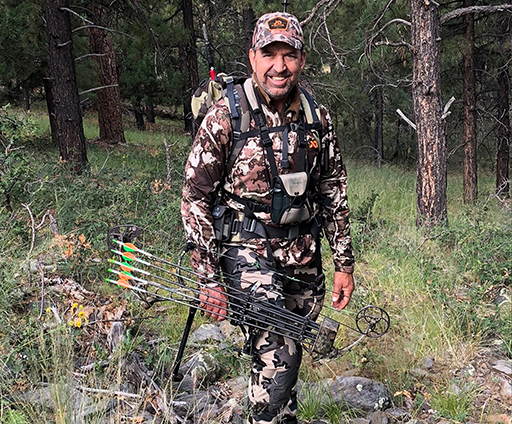 Bob Barnette
TYHP North Texas Field Operations Coordinator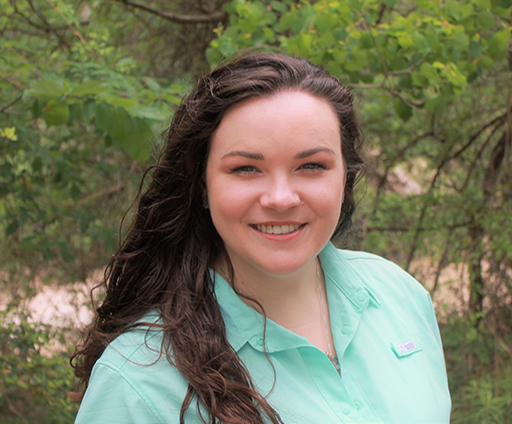 Briana Nicklow
TYHP East Texas Field Operations Coordinator
The Texas Youth Hunting Program is pleased to work closely with many different programs and organizations from Texas and Nationwide. Please be sure to visit some of our valued companion programs and think about supporting them as well: