New Program Element for TYHP: Adventure Hunts!
Adventure Hunts are advanced hunting opportunities designed for older hunters (age 13-17) with previous hunting experience in TYHP. Adventure Hunts feature chances to learn and apply advanced hunting skills such as stalking and calling, and many employ more primitive sporting arms such as bows and muzzleloaders. During Adventure hunts the focus will be on hunting actively rather than passively, making things happen rather than waiting for opportunity. More challenge will yield greater skills, rewards, and lifelong memories.
Ages 13 – 17
Previous participation in TYHP hunt(s)
Additional fees may apply (e.g. non-resident licenses in other states)
Youth must earn points through outreach efforts to guarantee a spot on an adventure hunt
Points will be submitted & verified via the online TYHP Adventure Hunts Activity Reporting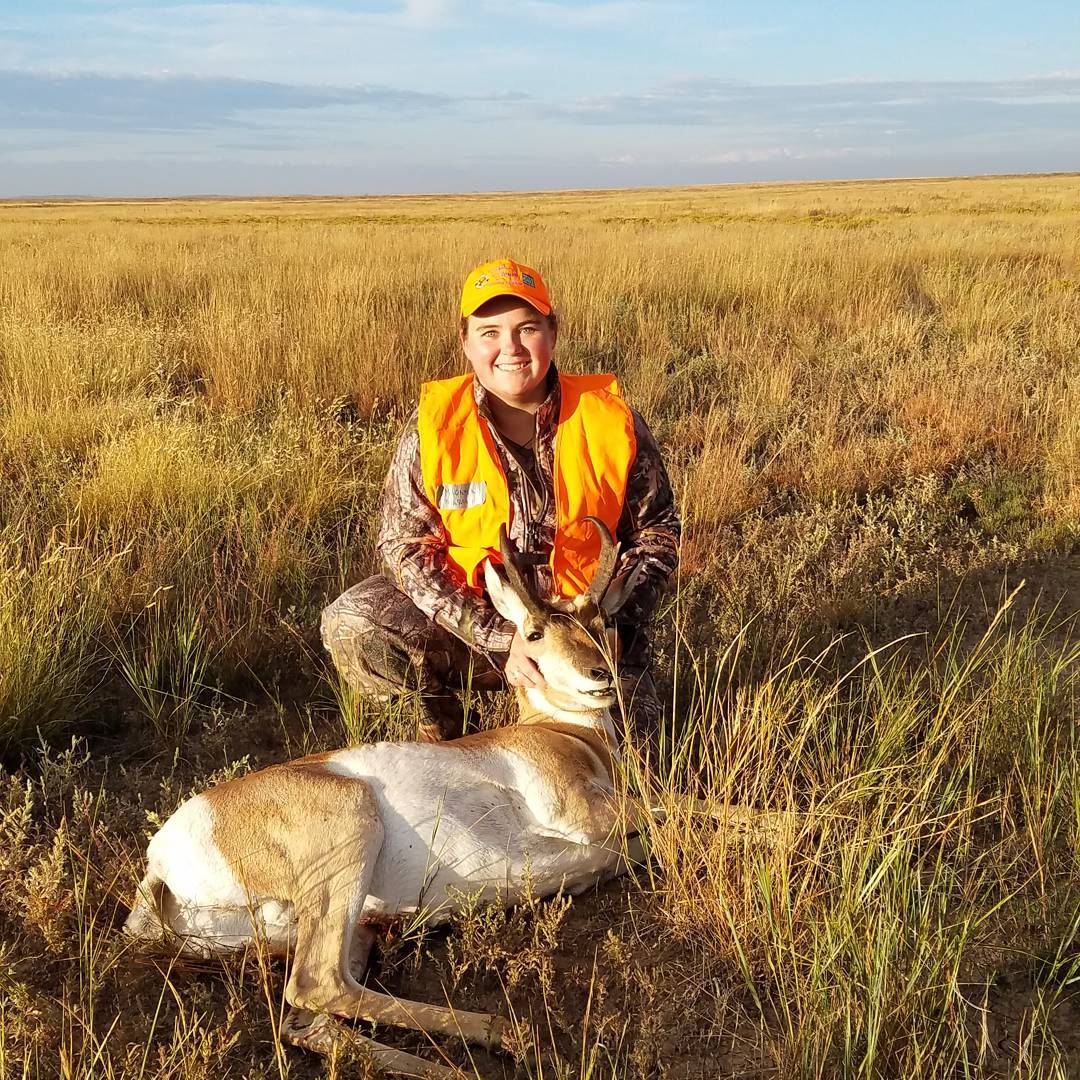 Education is always a priority on all TYHP events. In the case of Adventure hunts, participants will be shown a variety of advanced techniques and skills including wilderness camping, animal behavior, animal habitat requirements, primitive sporting arms, backcountry survival, and many more!
The majority of these hunts will continue to take place in Texas, but we will also have opportunities to hunt in other states for a wide variety of exciting North American wildlife, including elk, bear, pronghorn, and deer. In those cases, additional license fees may apply. As with all TYHP events, mentors will be provided on Adventure Hunts to help you learn.
Note:  we are updating details of the Adventure Hunt program for the 2021-2022 season....watch for more info soon! In the meantime if you have any questions about the Adventure Hunts program please contact us at [email protected]