New Program Element for TYHP: Adventure Hunts!
"Adventure is worthwhile in itself"
Adventure Hunts are exciting, higher-level hunting opportunities designed for older hunters (age 13-17) with previous hunting experience – youth that are ready to take on new challenges afield! Adventure Hunts feature chances to hunt interesting game in unusual places using different skills and methods than found on typical TYHP hunts – join us to learn and apply advanced hunting methods such as stalking and calling.  Maybe you're ready to add challenge by learning to hunt with limited-range sporting arms such as bows, crossbows, muzzleloaders, or air rifles.  Conversely, some Adventure Hunts will require the skill of shooting a rifle effectively at long range.  During Adventure Hunts the focus will be on hunting actively  rather than passively, making things happen rather than waiting for opportunity. More challenge will yield greater skills, rewards, and lifelong memories!
Some Adventure Hunts will involve pursuit of game such as pronghorn, elk, bear or exotics – critters for which hunting opportunities are often rare.  While most Adventure Hunts will be conducted in Texas, we plan to offer opportunities in other states too – in those situations, the hunts may extend for longer periods of time than normal weekend TYHP hunts.
Education is a priority for all TYHP events, and Adventure Hunts will present opportunities to prepare youth for high-adventure hunting experiences on their own.  Skills such as backpacking, primitive camping, backcountry logistics (e.g. purifying water), packing game out on-foot, navigation, and other elements of "active" hunting are examples of educational features found in Adventure Hunts.
New for the 2022/2023 Season:  TYHP will offer special skill seminars, called Hunting 101s, that will be part of the Adventure Hunt program.  Hunting 101 seminars will provide advanced education on skills/methods such as:
Advanced Archery & Bowhunting
Long-Range Rifle Shooting
Muzzleloader Shooting
Game Calling
Backcountry Camping & Navigation
And more!
Attend the Hunting 101 Seminar that aligns with skills requirements for the type of hunt you wish to do - watch the TYHP Calendar for Hunting 101 Seminars!
Qualifications for Adventure Hunts
Ages 13 – 17
Current Hunting License and Hunter Education Certification
Previous participation in TYHP hunt(s) or equivalent personal experience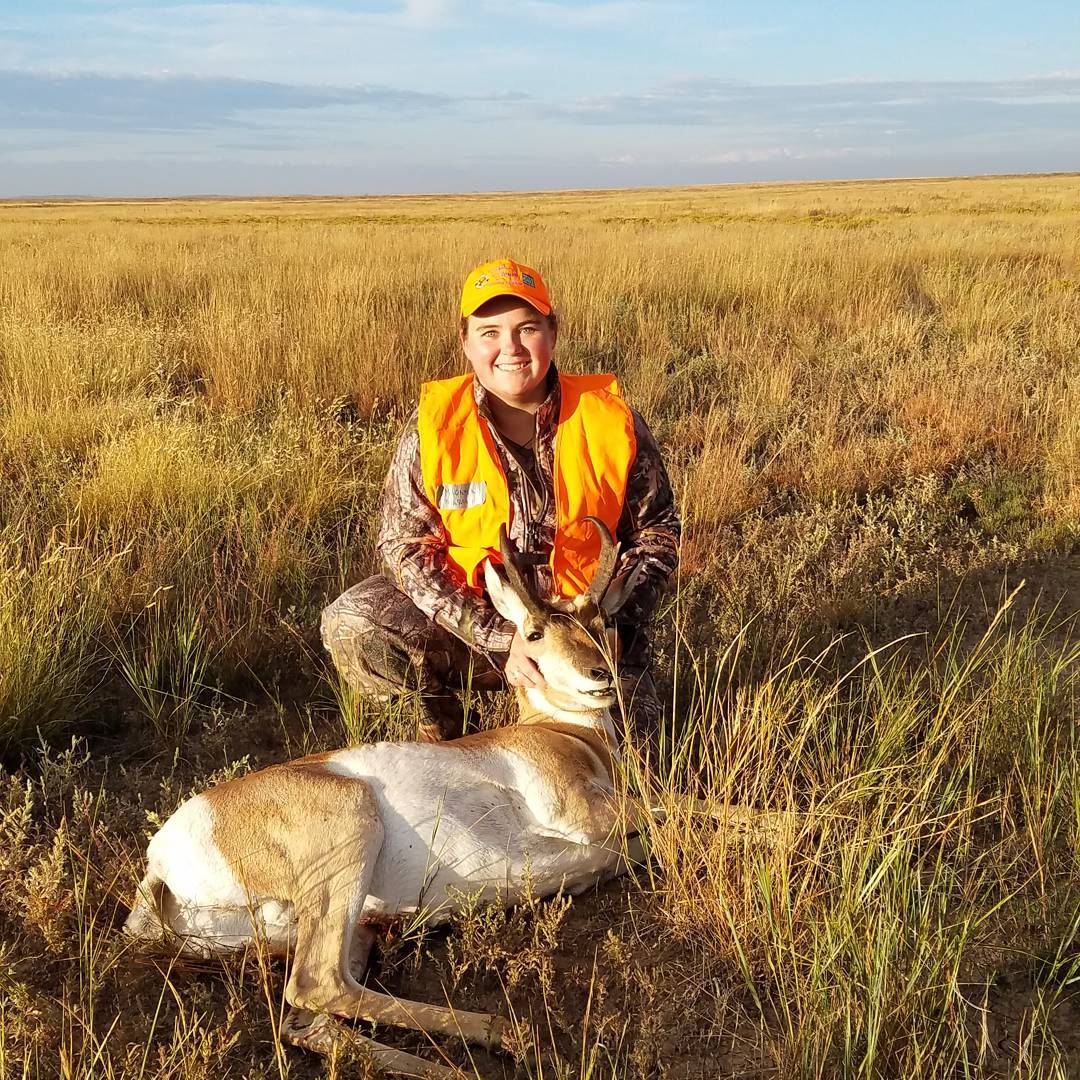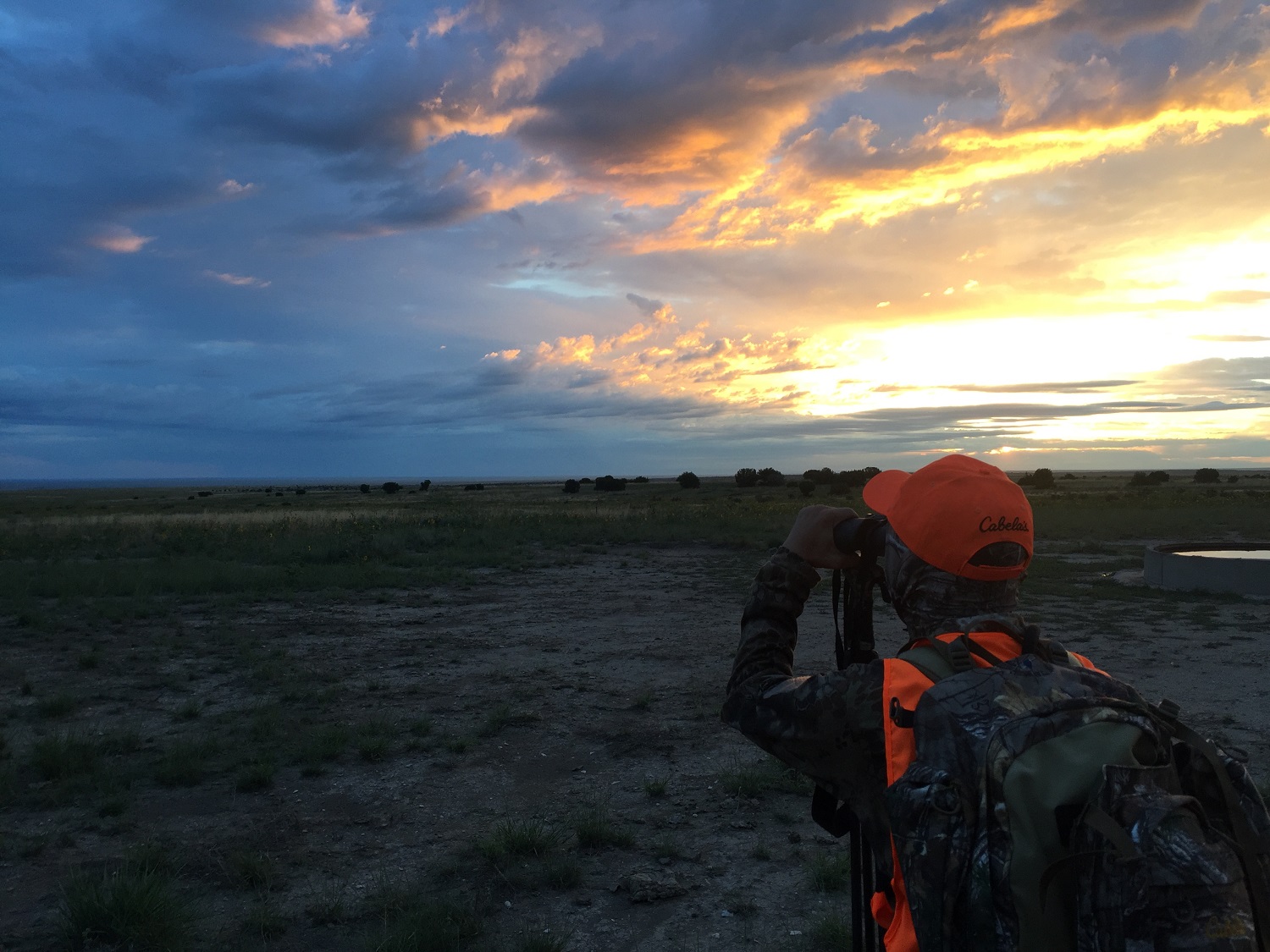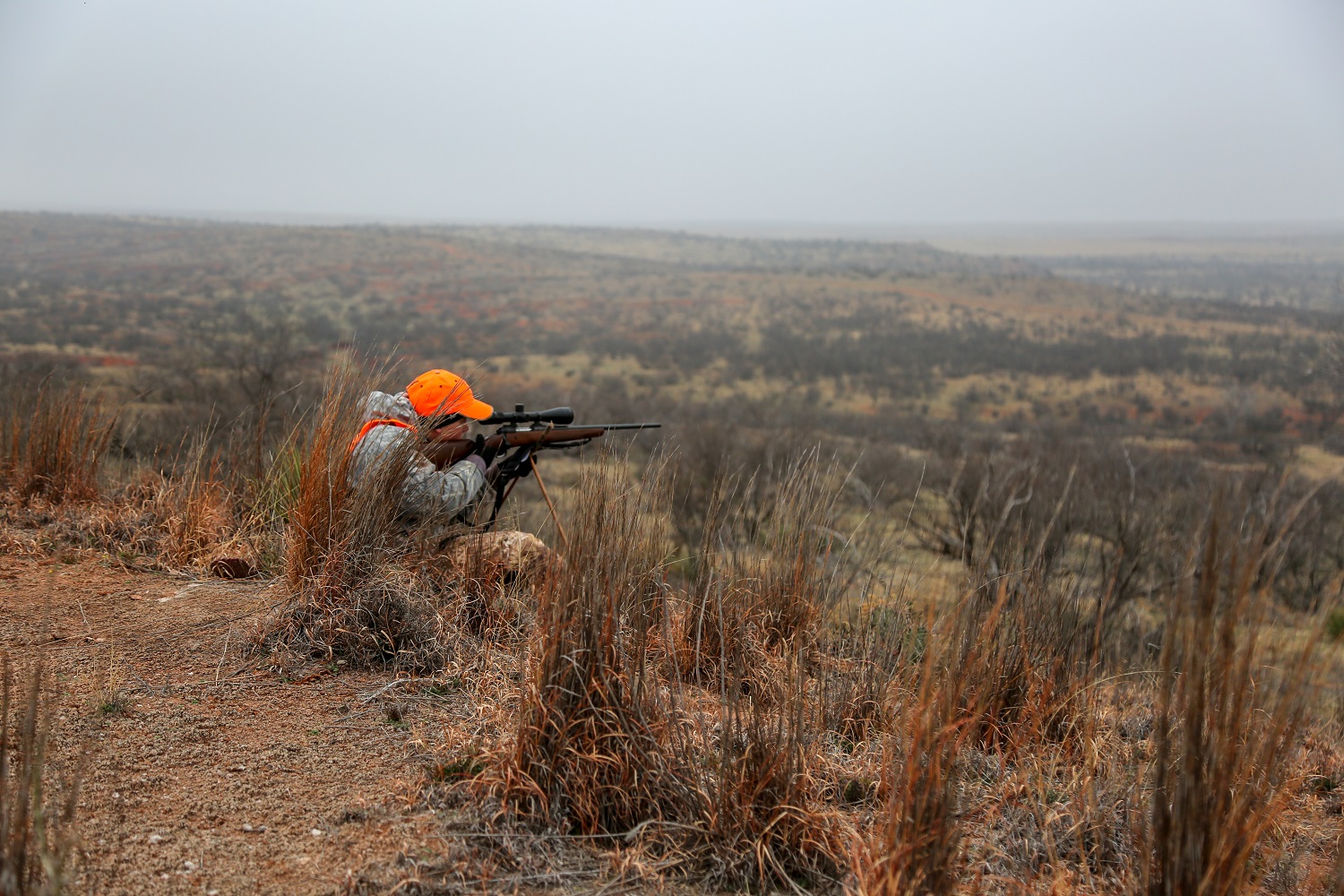 Requirements for Adventure Hunt Participation
Youth must attend applicable Hunting 101 seminar
Youth and Parent must be physically capable of safely hunting by applicable method (e.g. if the Hunt is a spot-and-stalk hunt in rough terrain, the youth & parent must be able to hike for extended times & distances)
Normal TYHP fee of $150; however, there may be additional costs involved such as non-resident license fees if hunting outside of Texas. Such cost would be the responsibility of the youth/parent.
Normal TYHP Rules and Policies will be in effect
Application Process for Adventure Hunts
If there are more applicants than spots on an Adventure Hunt, a random drawing will be conducted by TYHP staff to select hunters
TYHP will use a new Adventure Point system to provide a way for youths to improve their chance of selection – each Point equals an extra chance in the drawing
Youths can earn Adventure Points by:

Completing Huntmaster training
Serving as a volunteer on a TYHP hunt within previous year
Certification as an Assistant Hunter Education Instructor
Award of an Adventure Point by the TYHP staff based on other meritorious service to TYHP or Hunter Education
If you have any questions please contact us at [email protected]